Date: Friday 24 August
Time: 15:40 – 16:30
Place: Bergen Resource Centre for International Development, Jekteviksbakken 31, Bergen
LawTransform and partner institutions in Brazil, the USA, South Africa and India won an INTPART grant (2018-21) to collaborate on strengthening their teaching in the field of Law & Social Change. The ambition is to improve and develop new models for research-integrated teaching, starting with the Bergen Exchanges PhD course on "Effects of Lawfare". In this session, which launches the project, presents the core ideas of the program and challenges students of this year's Bergen Exchanges PhD course to point to new directions.
Chair: Lara Cortes (CMI LawTransform)
With: Christopher Faulkner (PhD candidate in the Department of Political Science, University of Central Florida), Clio Radomysler (), Francisco Gandolfi de Tulio (Master's student in Law and Development, Faculty of Law of Fundação Getúlio Vargas – São Paulo (FGV), Joseph Cozza (PhD candidate in comparative law, University of Texas), Soumya Jha (Research Associate with the Land Rights Initiative, Centre for Policy Research, New Delhi) and Thandiwe Matthews (PhD Researcher,Erasmus University Rotterdam and Senior Researcher, South African Human Rights Commission).
ABOUT THE PANEL:
Christopher M. Faulkner is a Security Studies PhD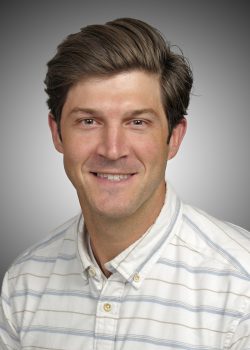 candidate in the Department of Political Science at the University of Central Florida and a 2018-2019 Minerva/Jennings Randolph Peace Scholar at the United States Institute of Peace. His research interests include child soldiering and civilian victimization, private military/security companies and civil war, and civil-military relations/democratization. To date his work has appeared
in outlets such as African Security, Africa Spectrum, Civil Wars, and Democratization.
Joseph Cozza is a second year PhD student at the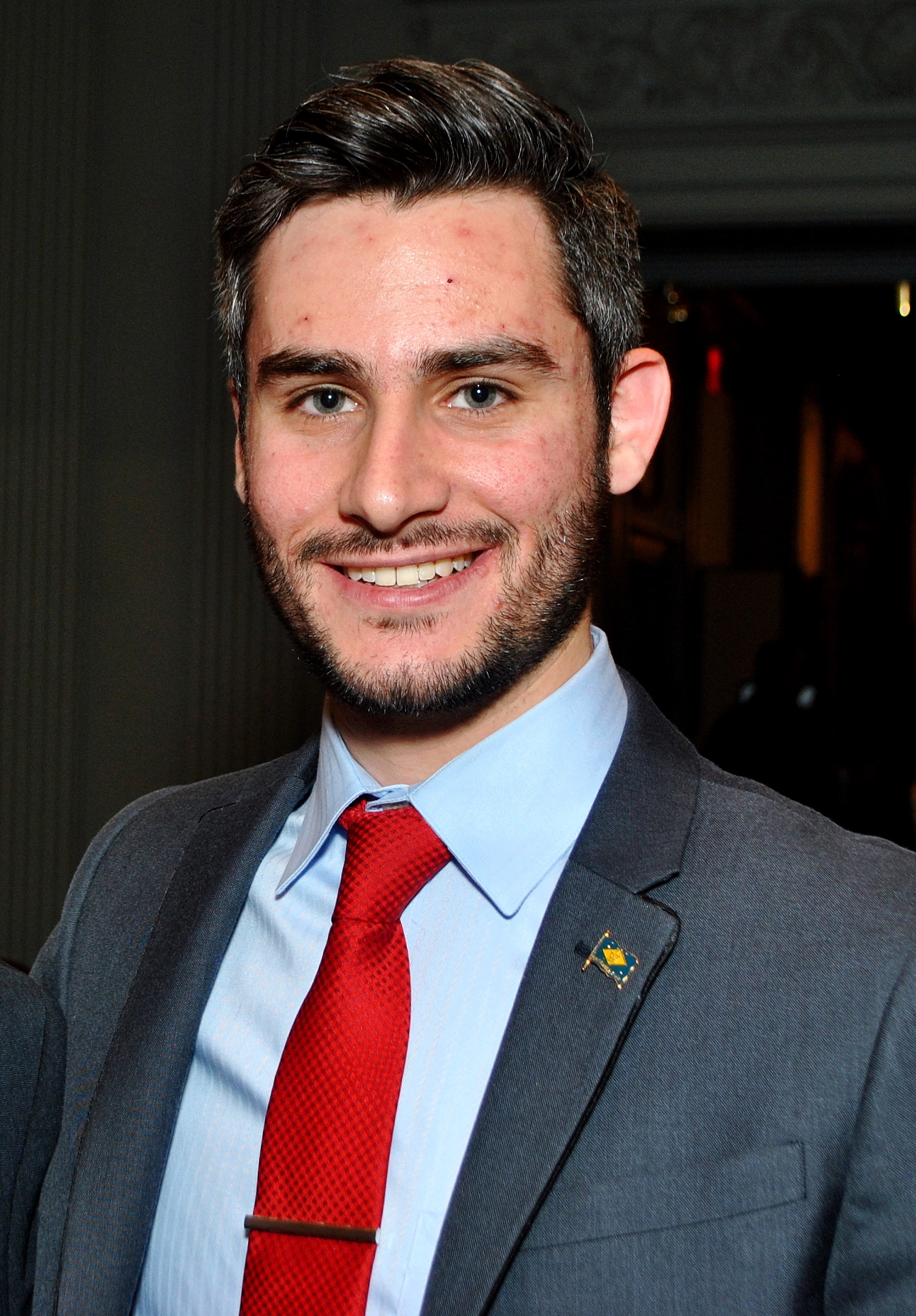 University of Texas at Austin specializing in comparative public law. He earned his MSc from the London School of Economics and his BA from Villanova University. In his research, Joseph uses a mixed-methods approach to analyze mechanisms of citizen inclusion in constitutional change. His current project analyzes Ireland's Citizens' Assembly process and the ongoing shift in Irish constitutional identity.

Ms Thandiwe Matthews is an admitted attorney with experience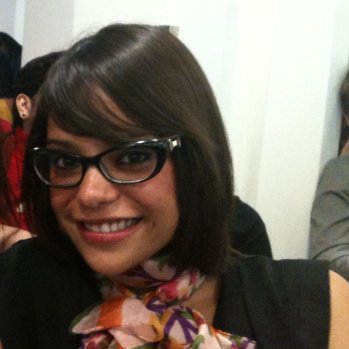 in the private and public legal sectors in South Africa. She is a Senior Researcher: Civil and Political Rights at the South African Human Rights Commission, where she was also a Senior Legal Officer, focusing on the advancement of human rights by both State and non-State actors. In 2018, she was awarded a scholarship to participate in a joint PhD programme between the International Institute of Social Studies, Erasmus University Rotterdam and the University of the Witwatersrand's School of Law. Her research will explore interdisciplinary approaches to reducing inequalities and the development of a more inclusive society in South Africa, with a specific focus on social assistance for women. Thandiwe was selected as a 2015-2016 Fulbright/ Hubert H. Humphrey Fellow by the US State Department, based at the University of Minnesota Law School (United States), where she researched global human rights monitoring methods to reducing inequalities. Thandiwe holds a Masters in Development Studies (International Institute of Social Studies, Erasmus University),  Bachelor of Laws (University of the Witwatersrand) and a Bachelor of Social Sciences (University of Cape Town).
Soumya Jha is a Research Associate with the Land Rights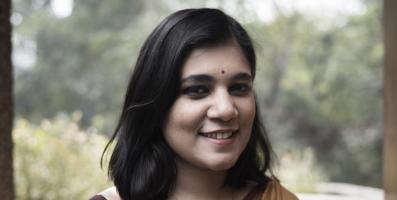 Initiative at the Centre for Policy Research, New Delhi, one of India's leading public policy thinktanks. She holds a Master of Laws in International and Comparative Law from the National University of Singapore, apart from a Bachelor of Laws and a Bachelor of Arts (Honours) in Sociology from the University of Delhi. Soumya's research interests lie in the areas of public law and governance, from both domestic law and international law perspectives. Within this broad frame-work, her interests lie in conducting research in the area of socio-economic rights through a comparative law lens, apart from carrying out enquiries in the field of property law with respect to the principle of eminent domain.
Francisco Gandolfi de Tulio is a Master's student in  Law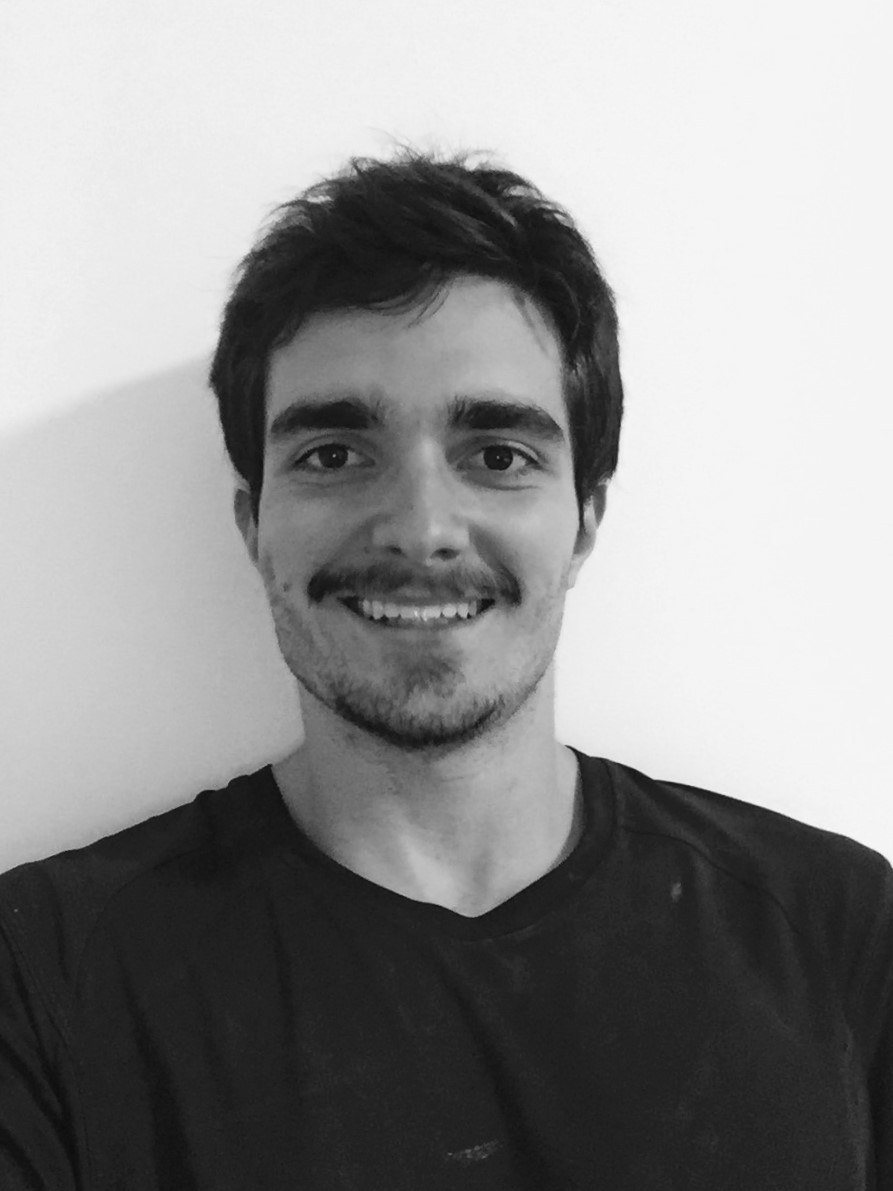 and Development at the Faculty of Law of Fundação Getúlio Vargas – São Paulo (FGV). Tulio graduated from the University of Sao Paulo Law School and is also a graduate student in social sciences at the University of São Paulo (USP).
Lara Côrtes is a Brazilian lawyer currently working as a post-doctoral researcher at t
he Chr. Michelsens Institutt (CMI) for the project Elevating Water Rights to Human Rights: Has it strengthened marginalized peoples' claim for water? Based in Bergen since 2012, her previous experience at CMI has involved participation in several projects within the institute's Angola Programme, with a particular focus on Angolan media. Côrtes has also been attached to the University of Bergen (UiB), first with a temporary position as associate professor for the course Brazilian studies and Portuguese language,and later as a researcher for the project POLAME: Poverty, Language and Media: the cases of Argentina, Brazil, Colombia, Mexico.