You can find links to all the LawTransform events that we have streamed below. For all events streamed at Bergen Global, please visit their YouTube channel.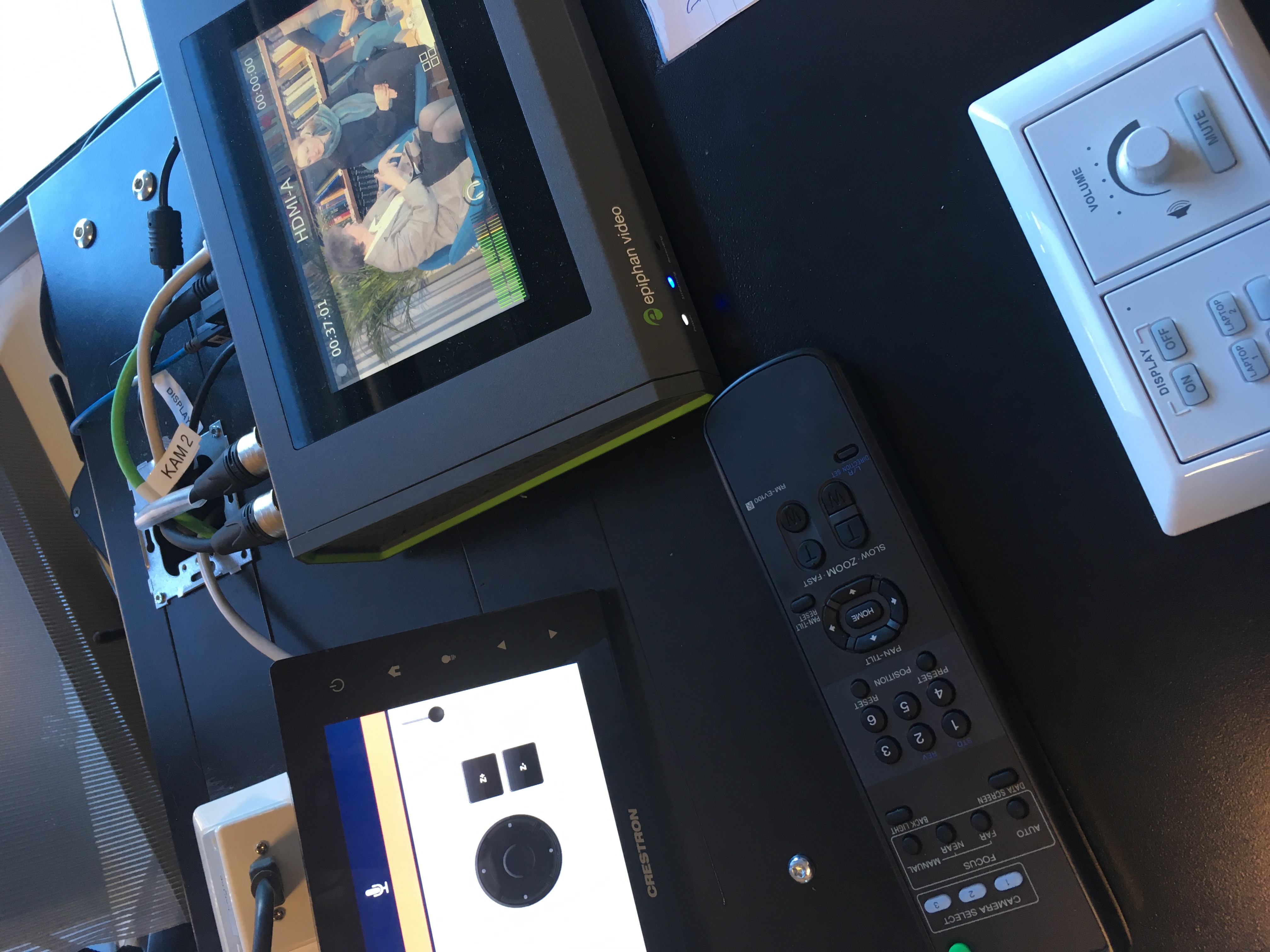 2020
Barn i lock-down: Utfordrer korona-tiltakene barns rettigheter? – Watch here
Constitutional Interpretation: The Multiplicity of Actors – Watch here.
The Impact of the WHO Framework Convention on Tobacco Control – Watch here.
The Quality of Life Agenda in Norway – Master's Week 2020 – Watch here.
Bits Before Bombs: Cyber-attack as a Breach of Article 2(4) of the UN Charter – Watch here.
Fri rettshjelp – en illusjon? – Watch here.
2019
Gender quotas on the rise – polarization or parity? – Watch here.
How to clean an election – Watch here.
Justice done? How Cambodia is dealing with its past – Watch here.
Breakfast seminar: Politics of corruption in Brazil and Peru – Watch here.
Indigenous reconciliation and land rights – Watch here.
Playing with the rules in the extractive industries sector – Watch here.
2019 Bergen Exchanges
Monday 19 August
Tuesday 20 August
Wednesday 21 August
Thursday 22 August
Friday 23 August