You can find links to all the LawTransform events that we have streamed below. For all events streamed at Bergen Global, please visit their YouTube channel.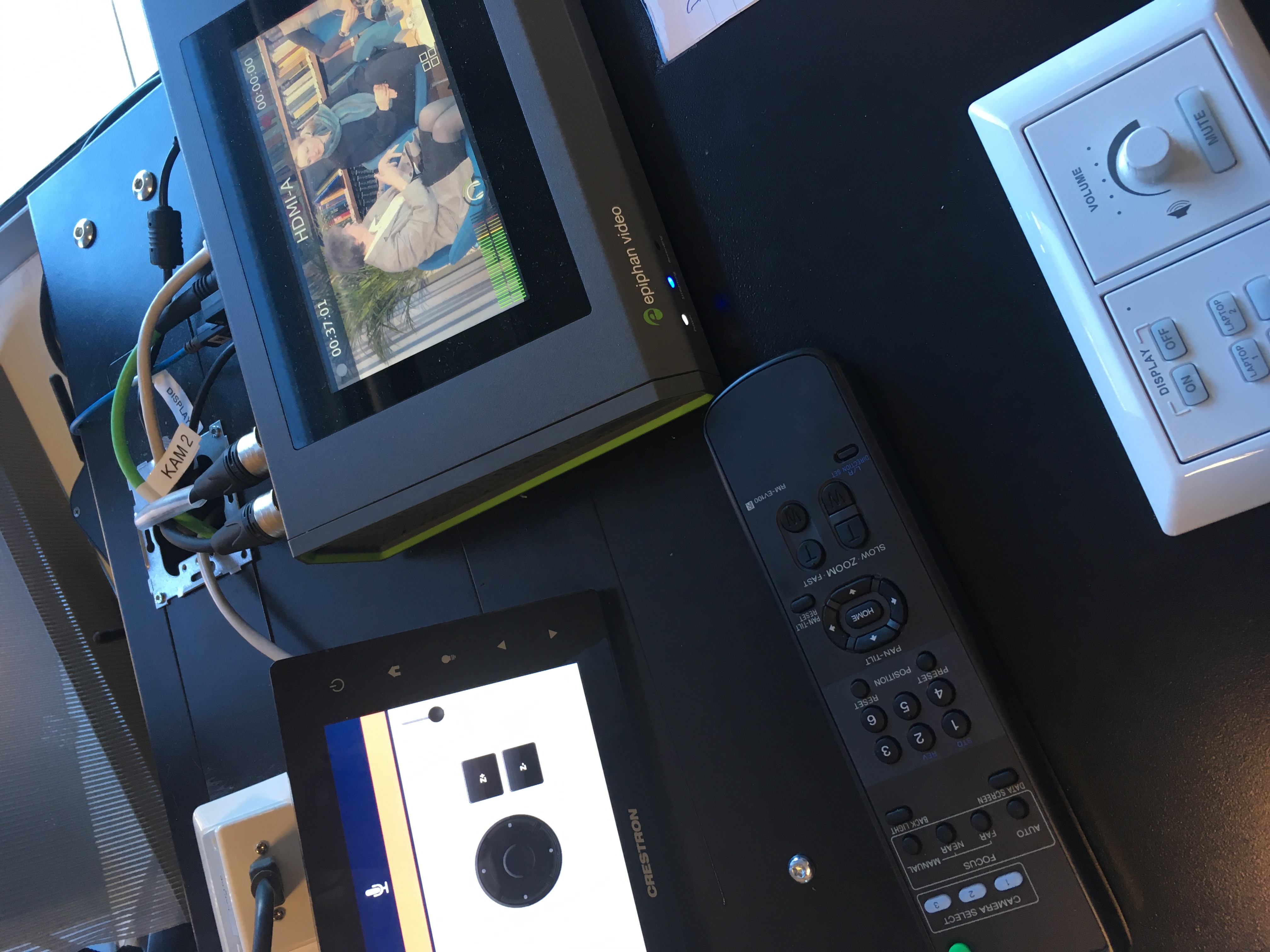 2019
Gender quotas on the rise – polarization or parity? – Watch here.
How to clean an election – Watch here.
Justice done? How Cambodia is dealing with its past – Watch here.
Breakfast seminar: Politics of corruption in Brazil and Peru – Watch here.
Indigenous reconciliation and land rights – Watch here.
Playing with the rules in the extractive industries sector – Watch here.
2019 Bergen Exchanges
Monday 19 August
Tuesday 20 August
Wednesday 21 August
Thursday 22 August
Friday 23 August