LawTransform received an honorary award from Bergen Sameforening
February 2019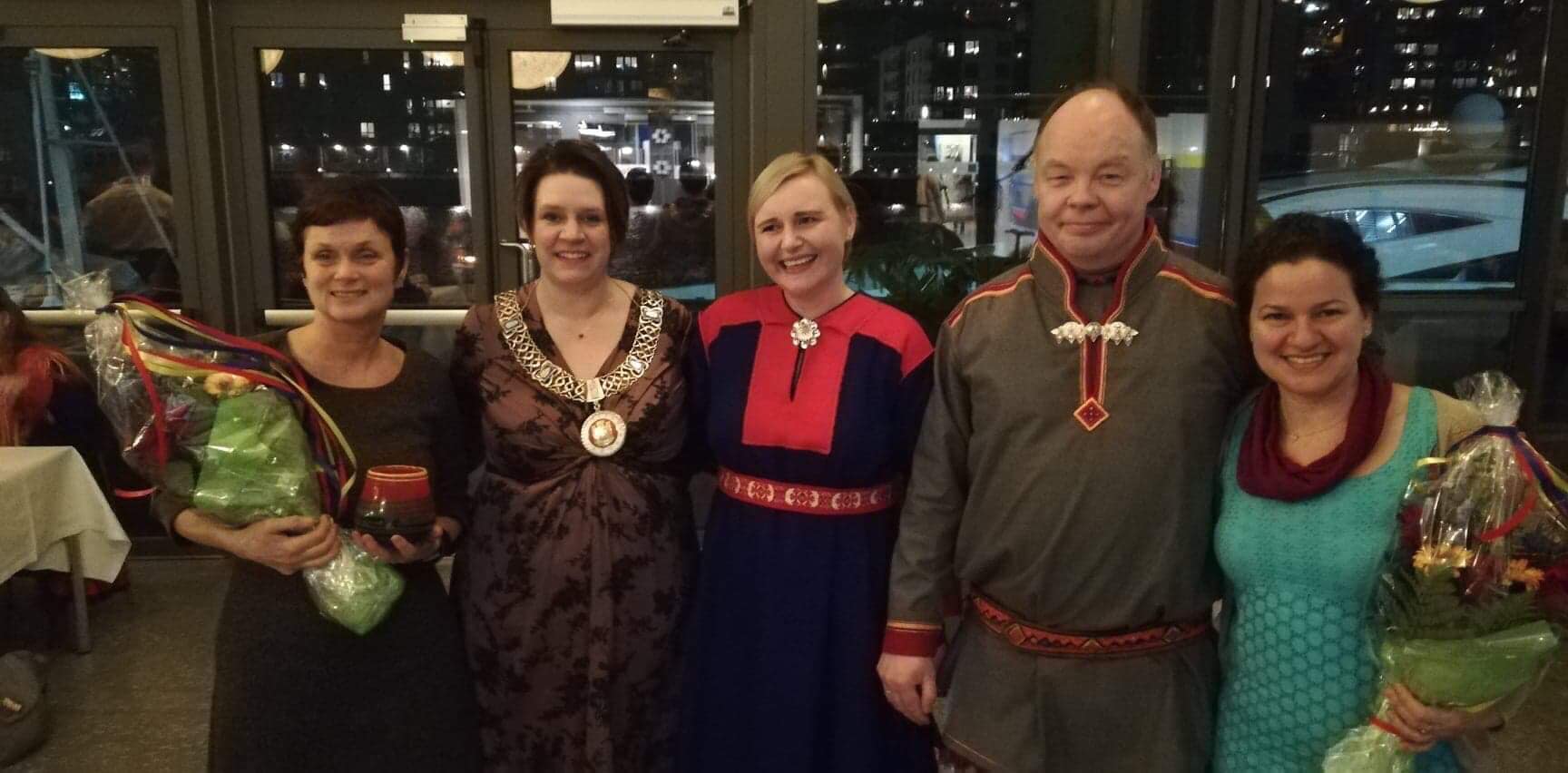 We at the Centre on Law & Social Transformation are very pleased for having received the Bergen Sameforening's honorary award 2019 for our contribution to increased visibility and focus on Sami issues and for a great collaboration in organizing the celebrations of the 50th anniversary of the Sami association in Bergen.
---
Alicia Yamin appointed Senior Fellow of the Global Health and Rights Project (GHRP)
February 2019
Alicia Yamin, a Global Fellow of the Centre on Law and Social Transformation has been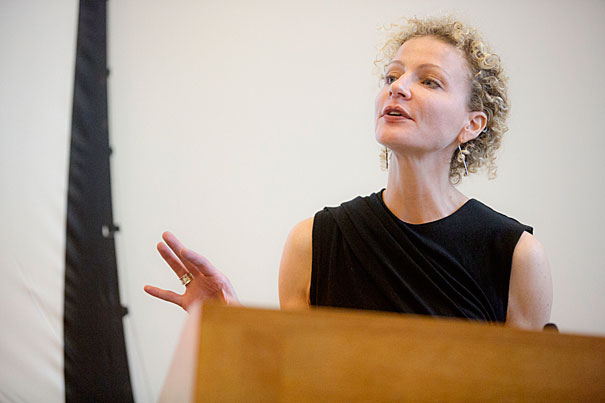 appointed Senior Fellow of the Global Health and Rights Project (GHRP) at Harvard University.
The project will work to promote the theorization of the "right to health", and study how this right is applicable under both international and domestic law. How can using the human rights framework be a tool in advancing global health justice?
---
Article by Camila Gianella: Sex education in Latin American schools
February 2019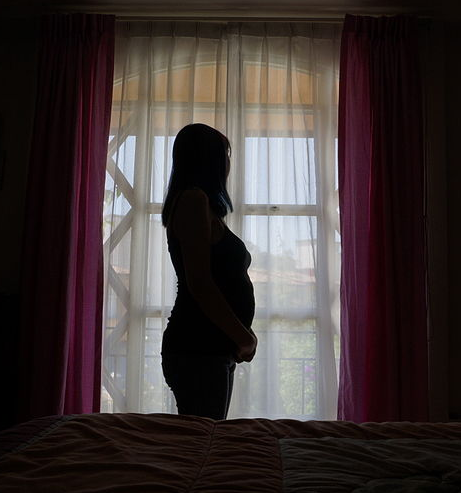 Latin America is the only region in the world where adolescent pregnancies are not decreasing. It is expected that 38 % of Latin American girls will get pregnant before the age of 20. In the last few decades efforts have been made to develop a more comprehensive sex education, focused on preparing youth with the knowledge and skills necessary for healthy sexual lives. Research shows that the traditional focus on abstinence in sex education does not reduce the number of teen pregnancies. However, there is a vast conservative mobilization against the more comprehensive approach to sex education.
---
New project: 'Vulnerability in the Robot Society'
November 2018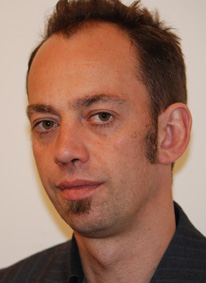 Malcolm Langford, Co-Director at LawTransform, CMI researcher and Professor, University of Oslo is part of a team that has just been granted a 24 million kroner from the Research Council of Norway for the project 'Vulnerability in the Robot Society'.
---
The Breaking BAD team participated in a radio show
August 2018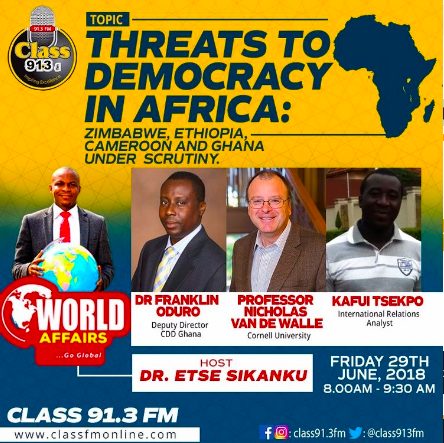 During the Breaking BAD project meeting in Accra, Ghana, Lise Rakner (Principal Investigator, CMI/Uni. of Bergen), Nicolas van de Walle (Cornell University), Leo Arriola (Uni. of California, Berkley) and Franklin Oduro (Deputy Executive Director, CDD-Ghana) participated in a radio show titled 'World Affairs'. The topic of the day was 'Threats to democracy in Africa', and our three project members and partner from CDD engaged in discussion with Etse Sikanku from the radio station Class 91.3 FM.
---