19-23 AUGUST 2019
#BeEx2019
The Bergen Exchanges is a meeting place for scholars and practitioners from across the globe who seek to understand how law serves as an instrument of change – and how it shapes and is shaped by power relations. During a week of public discussions, we examine strategic uses of rights and law and how legal institutions function as arenas for political contestation (lawfare). Read more about the history and motivation behind the Bergen Exchanges here.
The main themes for Bergen Exchanges 2019 are Natural Resources, Corruption, Indigenous Rights and Law and Technology. You can see the draft schedule here. 
This year, we are delighted to co-host and co-organise events with Chr. Michelsen Institute, U4 Anti-Corruption Resource Centre, Bergen Global, Kirkens Bymisjon Bergen, Rafto Foundation for Human Rights and Kunstgarasjen.
We are very excited to welcome scholars from around the world to participate in the exchanges. Some of our programme highlights (more to follow):
Monday 19 August: Keynote by Louise Shelley (Professor of Law and Director of the Terrorism, Transnational Crime and Corruption Center (TraCCC) at George Mason University) Natural Resource Corruption – How to research and address it?
Tuesday 20 August: Keynote by Rachel Sieder (CIESAS/CMI) Indigenous rights as political tools – struggles over land and identity
Thursday 22 August: Keynote by Leo Heller (UN Special Rapporteur on the Right to Water) The Human Right to Water as a Governance Mechanism and Political Tool 
Thursday 22 August: Film screening of River Nomads (Screening of Eric Hahonou's documentary and discussion with Jessica Schultz (U4 Anti-Corruption Resource Centre/CMI))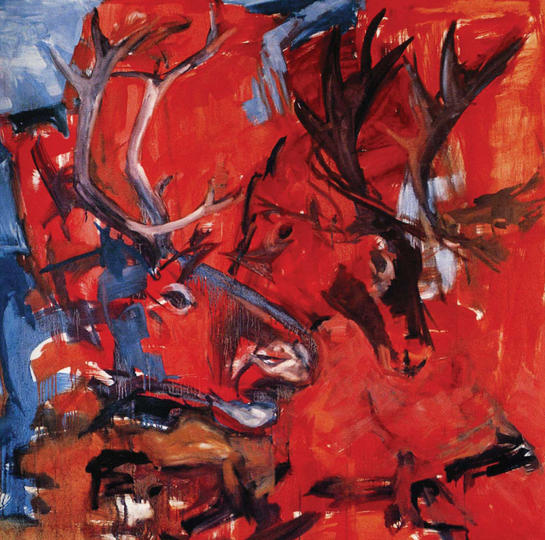 For the first time, this year we will also co-host an art exhibition with Kunstgarasjen. We are excited to bring Per Adde's work to Bergen and will host an exhibition opening and talk by him at the exhibition. He has a strong involvement in, and commitment to nature conservation, governmental art policy and Sami rights. 
Practicalities 
The Bergen Exchanges will take place in Bergen, Norway from 19-23 August 2019. The main events venue is at Bergen Global, Jekteviksbakken 31, but some events will be in different venues. For more information about travel and the city of Bergen, see here.
PhD course
Alongside the Bergen Exchanges, we run a PhD course on the Effects of Lawfare. The course will run from 14-23 August. For more information and how to apply, see here. Applications are open until 31 May.
To get in touch
For more information, please contact LawTransform coordinator Ingvild Skage (ingvild.skage@uib.no) or director Siri Gloppen (siri.gloppen@uib.no). For information about the PhD course, contact Lara Cortes (lara.cortes@cmi.no). If you would like to volunteer at the Bergen Exchanges, contact Oda Ringstad (oda.ringstad@gmail.com).