The Council of Europe: from 1949 to 2019
May 2019 – Giedre Casaite
May 2019 marks the 70th anniversary of the Council of Europe. It was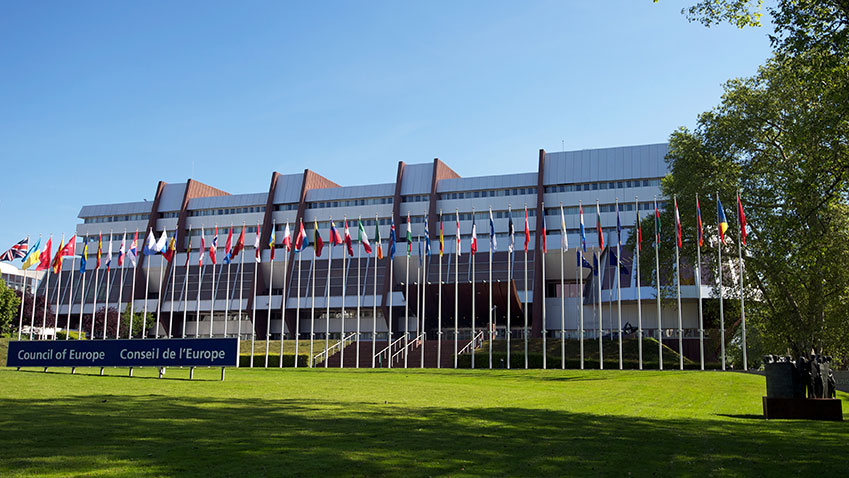 founded in 1949 as a response to the fundamental violations of human rights in World War II. The Statute was signed by ten founders and now includes 47 Member States which have come together to agree on common standards on human rights, democracy and the rule of law. In this blog post, Giedre Casaite examines the effectiveness of the courts and how it can retain its relevance in today's world.
---
April 2019 – Anna Gopsill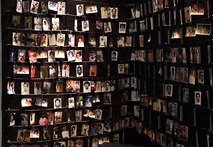 In the course of three months in 1994, between 800 000 and 1 million Rwandans were brutally slaughtered in systemised attacks. The reconciliation process that followed has been hailed all over the world. But for many Rwandans the hundred days of horror linger. More than a lesson in reconciliation and how to move on, the Rwanda genocide is a lesson in the importance of intervening.
In this blog post, Anna Gopsill reflects on genocide, justice and memory in Rwanda. And reminds us why it is important not to forget.
---
World Water Day 2019 – Leaving no one behind 
March 2019 – Isabell Philipp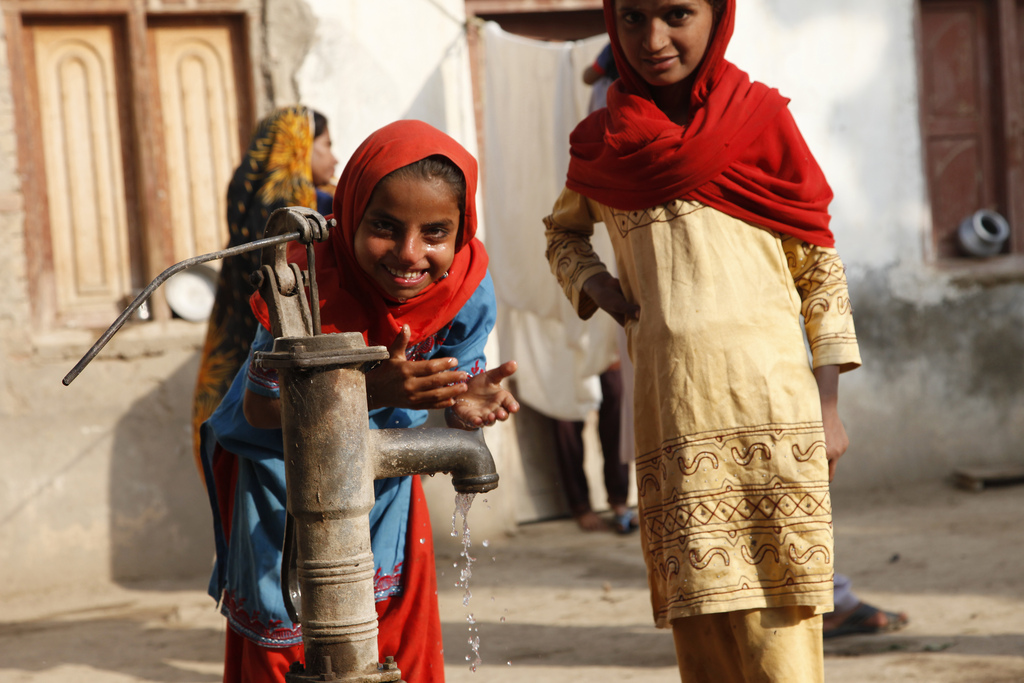 There is a good reason why two UN resolutions explicitly recognized the right to safe and clean drinking water and sanitation as an independent human right in 2010, and there is also a good reason why the World Water Day has been celebrated every year since 22. March 1993. The violation of the right to water not only leads to profound sorrow and complications for the individuals, but can also result in the violation of other human rights.
---
Homeless in São Paulo fight for drinking water 
March 2019 –  Lara Côrtes  & Crisleine Yamaji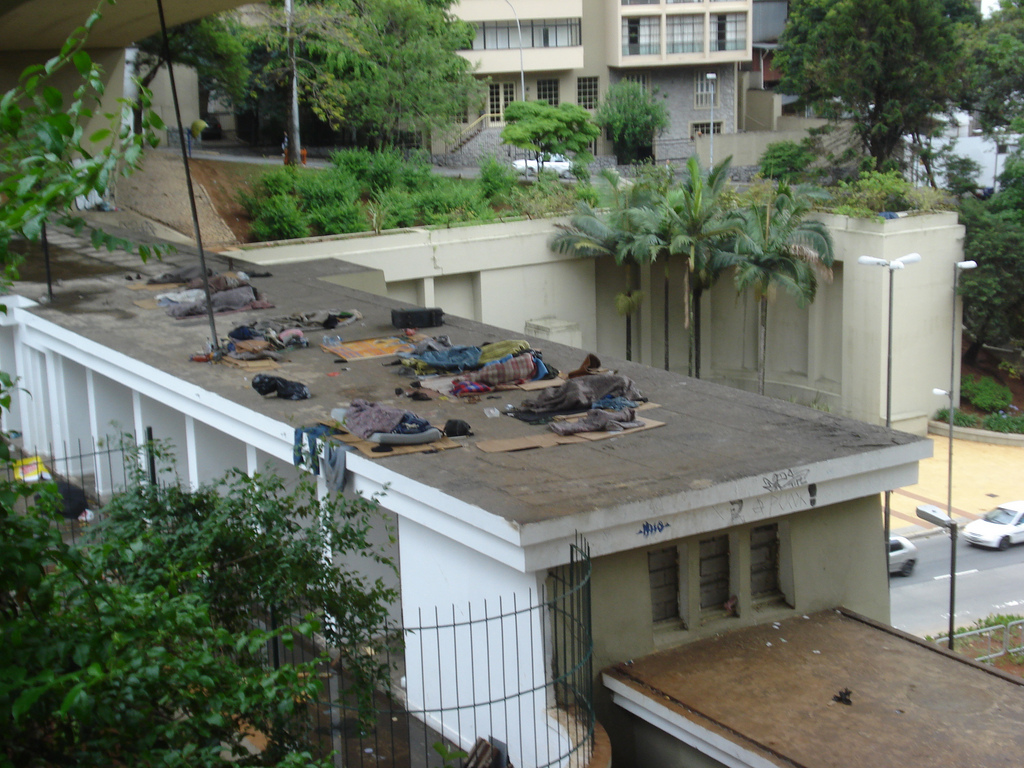 For those without a home, access to clean water for drinking, making food and personal hygiene is a constant challenge. Homeless people often use public toilets for this purpose, and many collect water from gutters, sewage pipes, or rain. In São Paulo, only some public libraries, shelters, parks and toilets offer drinking fountains and taps of clean water. Until very recently, people living on the streets of the city center used to count on the goodwill of those working at restaurants and bars to access drinking water.
---
Sex education in Latin American schools 
February 2019 – Marit Tjelmeland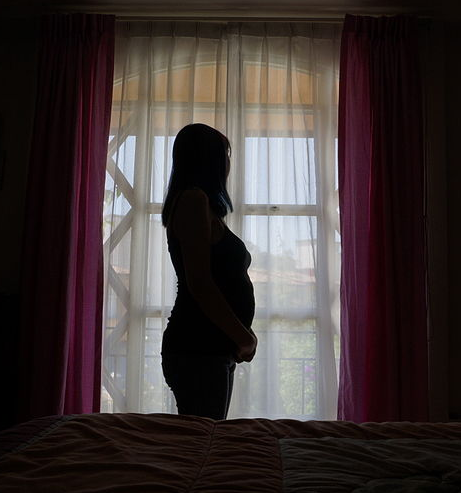 Latin America is the only region in the world where adolescent pregnancies are not decreasing. It is expected that 38 % of Latin American girls will get pregnant before the age of 20. In the last few decades efforts have been made to develop a more comprehensive sex education, focused on preparing youth with the knowledge and skills necessary for healthy sexual lives. Research shows that the traditional focus on abstinence in sex education does not reduce the number of teen pregnancies. However, there is a vast conservative mobilization against the more comprehensive approach to sex education.
---
Recognising all victims and survivors of sexual violence in wartime
December 2018 – Anna Gopsill
Women and girls are overwhelmingly the victims of sexual violence and rape during a conflict and their gender and sexuality are used as a weapon against them. Yet, men and boys can also be victims of sexual violence in ways that manipulate their sexual and gender identities. Our pilot Anna Gopsill wrote a blog post arguing that there is a fundamental lack of understanding of what constitutes sexual violence against men or even a recognition that men can be victims of sexual violence.
---
Seminar: The decriminalization of homosexuality in India – Litigating on love.
October 2018 – Marit Tjelmeland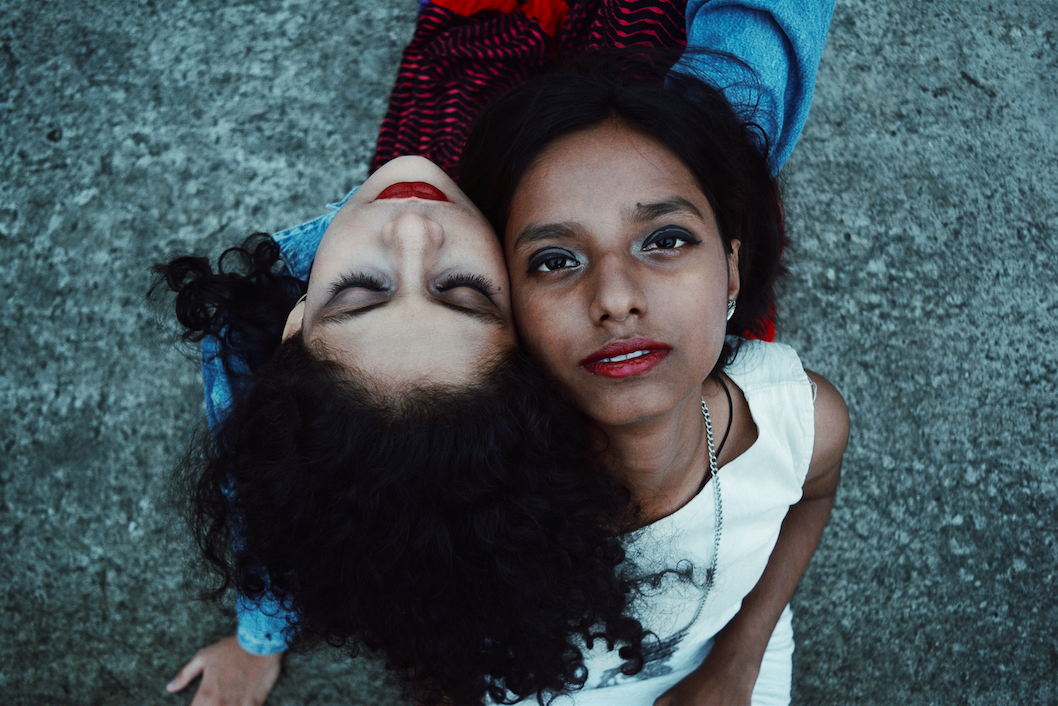 On 22nd October, the Lawtransform unit for Gender, Sexuality and the Law hosted a breakfast seminar on the decriminalization of homosexuality in India. Vikram Kolmannskog (researcher on the LawTransform project Sexual and Reproductive Rights Lawfare: Global Battles) and Jayna Kothari (constitutional lawyer and co-founder of Centre for Law and Policy Research, Bangalore) discussed the Indian Supreme Court judgement that decriminalized homosexuality. The participants' presentations and subsequent discussion, focused on the constitutional developments arising from the judgement, advocacy strategies, what impact the judgment will have for the LGBTQI community in India, and the lessons that other countries could learn from the struggle for decriminalization. The presentations were inspiring and motivational. As Kolmannskog said, the decriminalization of homosexuality amongst the regular cycle of concerning news is just what the world needs.
---