Sex education in Latin American schools 
February 2019 – Marit Tjelmeland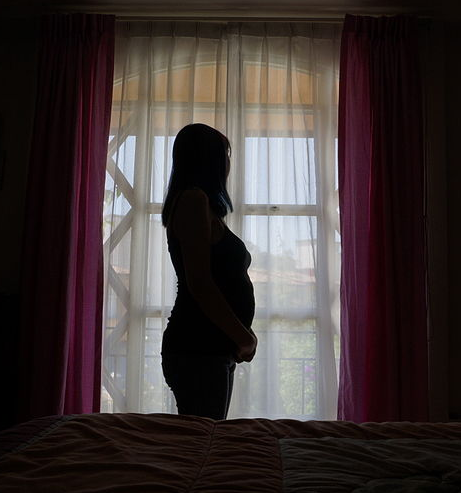 Latin America is the only region in the world where adolescent pregnancies are not decreasing. It is expected that 38 % of Latin American girls will get pregnant before the age of 20. In the last few decades efforts have been made to develop a more comprehensive sex education, focused on preparing youth with the knowledge and skills necessary for healthy sexual lives. Research shows that the traditional focus on abstinence in sex education does not reduce the number of teen pregnancies. However, there is a vast conservative mobilization against the more comprehensive approach to sex education.
---
Recognising all victims and survivors of sexual violence in wartime
December 2018 – Anna Gopsill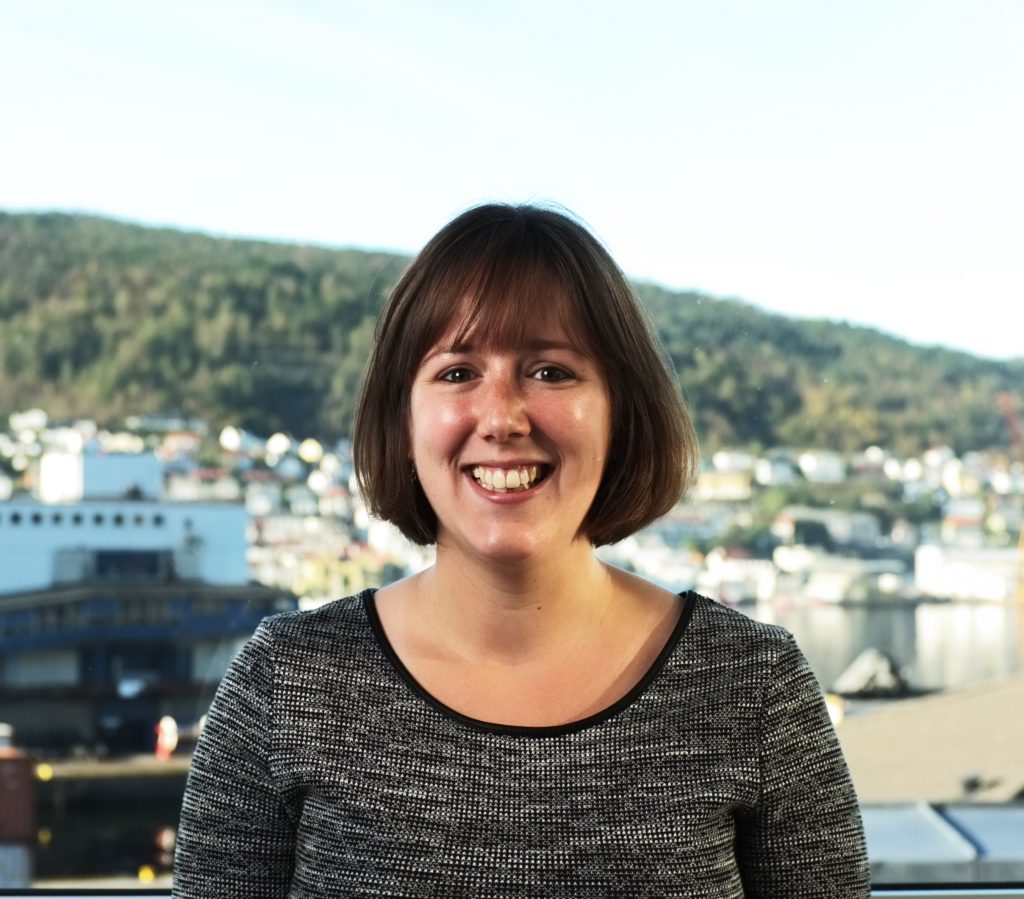 Women and girls are overwhelmingly the victims of sexual violence and rape during a conflict and their gender and sexuality are used as a weapon against them. Yet, men and boys can also be victims of sexual violence in ways that manipulate their sexual and gender identities. Our pilot Anna Gopsill wrote a blog post arguing that there is a fundamental lack of understanding of what constitutes sexual violence against men or even a recognition that men can be victims of sexual violence.
---
Seminar: The decriminalization of homosexuality in India – Litigating on love.
October 2018 – Marit Tjelmeland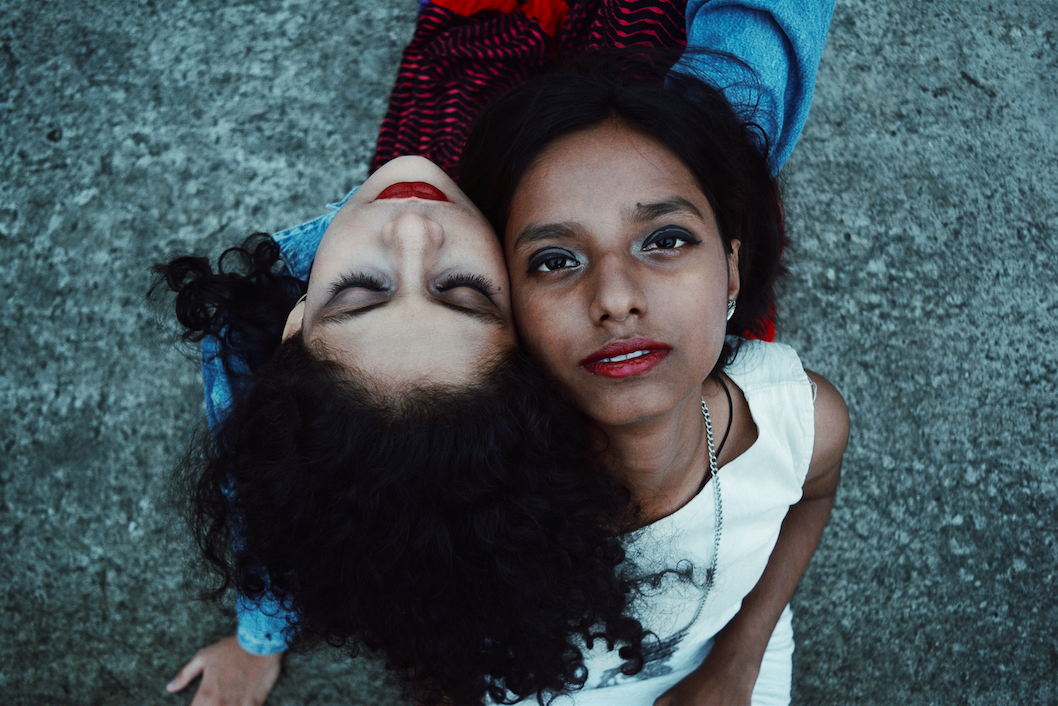 On 22nd October, the Lawtransform unit for Gender, Sexuality and the Law hosted a breakfast seminar on the decriminalization of homosexuality in India. Vikram Kolmannskog (researcher on the LawTransform project Sexual and Reproductive Rights Lawfare: Global Battles) and Jayna Kothari (constitutional lawyer and co-founder of Centre for Law and Policy Research, Bangalore) discussed the Indian Supreme Court judgement that decriminalized homosexuality. The participants' presentations and subsequent discussion, focused on the constitutional developments arising from the judgement, advocacy strategies, what impact the judgment will have for the LGBTQI community in India, and the lessons that other countries could learn from the struggle for decriminalization. The presentations were inspiring and motivational. As Kolmannskog said, the decriminalization of homosexuality amongst the regular cycle of concerning news is just what the world needs.
---