THE ART OF FALLISM is an artistic documentary about the protests that started the #FeesMustFall movement in South Africa.
Through this conference prominent sexual and reproductive rights (SRR) activists, academics and lawyers were brought together to evaluate the past, present and future of  SRR work in India.
In this seminar, Ruth Rubio-Marin discussed the possibilities and challenges connected to the rise of gender quotas in Europe as she presents in the new edited book "Transforming Gender Citizenship: The Irresistible Rise of gender Quotas in Europe". Following her presentation, Professor Ragnhild L. Muriaas and Pilar Domingo joined the panel for a discussion of the use of gender quotas in a global perspective.
The screening was followed by a conversation with the audience, in which the audience and moderator Siri Gloppen reflected around the documentary topic and the documentary in light of recent developments in LGBT rights in India.
In light of suggested changes to the Norwegian abortion law, this breakfast seminar centered on the proposed changes to the law and on the global trend of abortion rights being under pressure. The particpants, Hans Fredrik Marthinussen, Liv Tønnessen and Heidi Frances Thornhill (head doctor of the Womens' Clinic at Haukeland), discussed the topic in a legal, social and international perspective. Siri Gloppen moderated the seminar.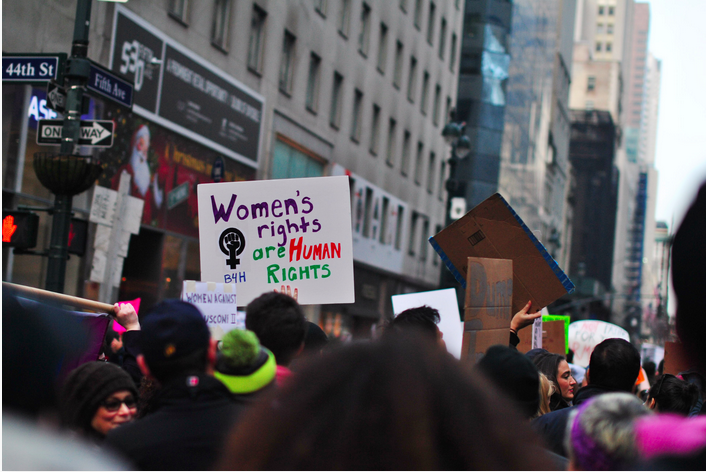 Presentation by Vikram Kolmannskog on the recent verdict from the Supreme Court of India that decriminalized homosexual acts. This was followed by a conversation between Kolmannskog and Jayna Kothari, in which they discussed the constitutional developments arising from the judgement, the advocacy strategy in India, the response of the Indian judiciary, what the decriminalization means for the LGBTQIA community in India and abroad, and the lessons that other countries could learn from the struggle for the right to love in India. Siri Gloppen moderated the seminar. Following this seminar, Vikram published a brief on the topic of decriminalization.